Open from Tuesday to Friday over the Summer Holidays.  Book your activities today from our book online page.
We will be closed from 20th to the 27th for our summer break.
We have a great number of cold drinks and even ice cream for those hot summer days. So take a break from the sun and come down to Fresh Ground!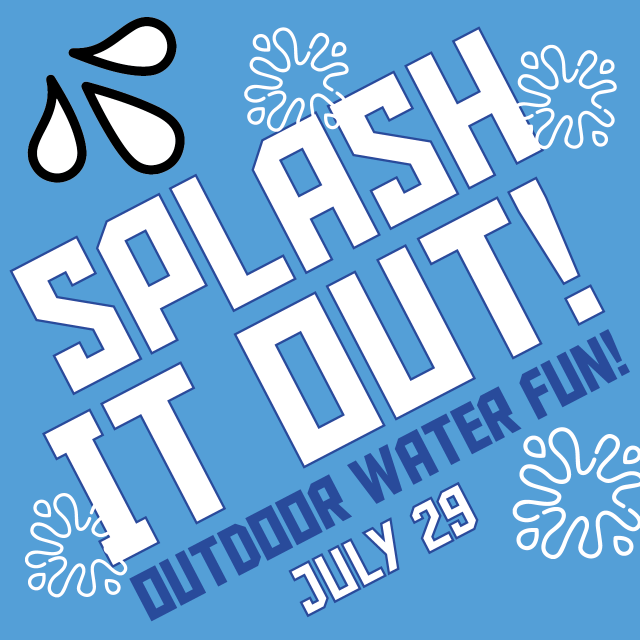 Water everywhere! Your kids will love these great water games on the lawn. With foam water guns, soft wet balls and buckets of water. There will be team games and plenty of opportunity to get soaked. You will need a towel and a change of clothes.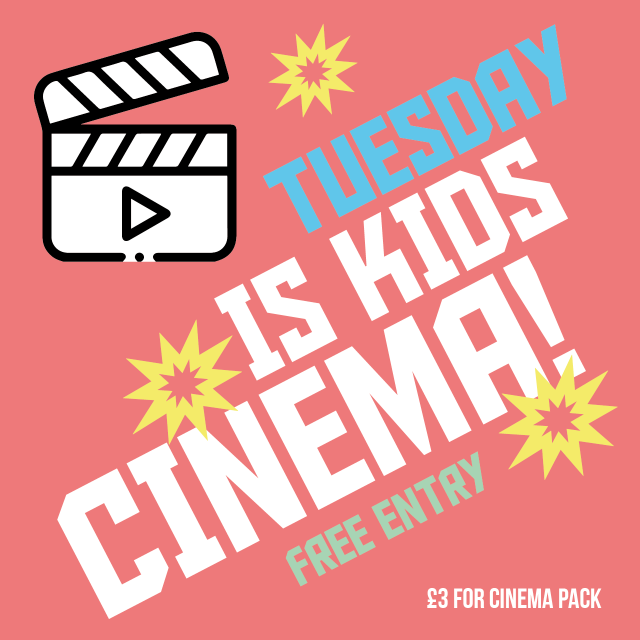 A new film every Tuesday. Sorry we cannot advertise outside of the cafe. Pop in and see the list of films.  Starts 10am every Tuesday - movie is free, £3 is for cinema pack (popcorn, sweets and drink).
Lots of creativity with painting, art and pottery. For more details click here.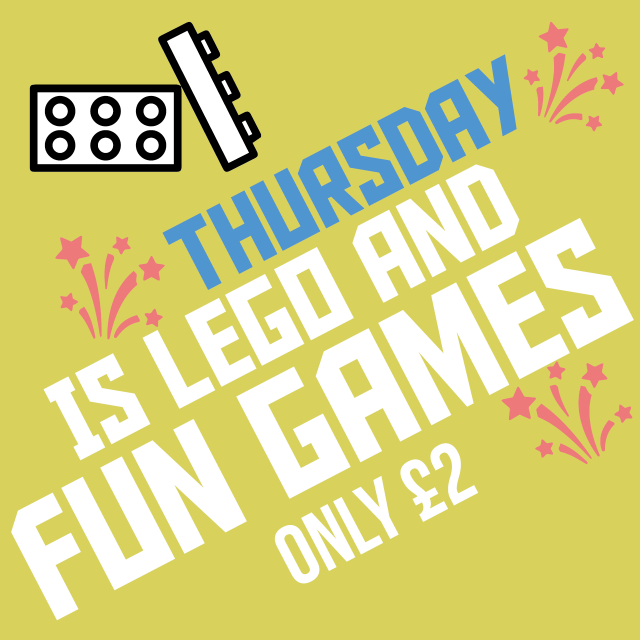 Lots of lego and games, simple and fun.  Your kids will love the amount of lego we have.  Plus some extra games for the non-lego builders.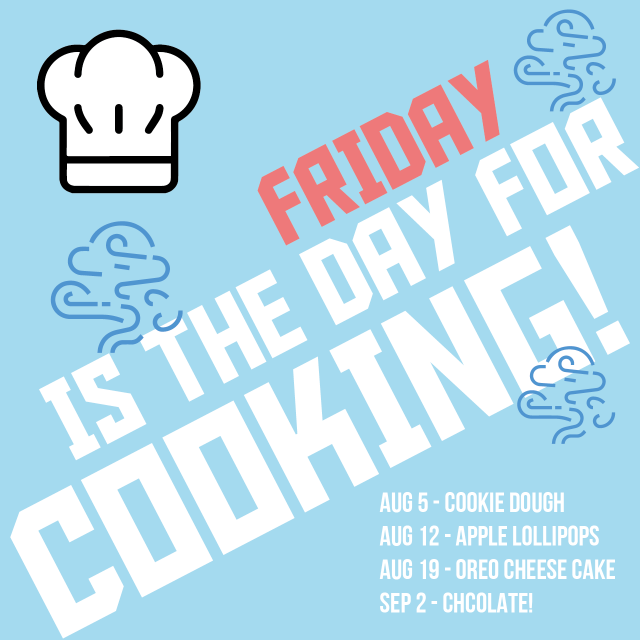 Lots of cooking skills here, and some yummy delights to enjoy later. For more  details click here.