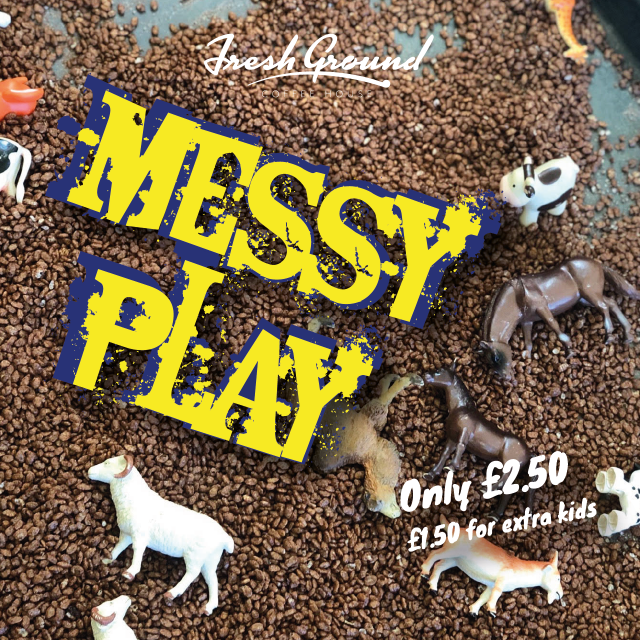 Wednesdays in term time
Your kids will love this sensory play session.  Lots of sticky, messy, wet and wonderful things to play with.
We will tidy up while you take a break and enjoy a nice cuppa from the cafe.
No need to book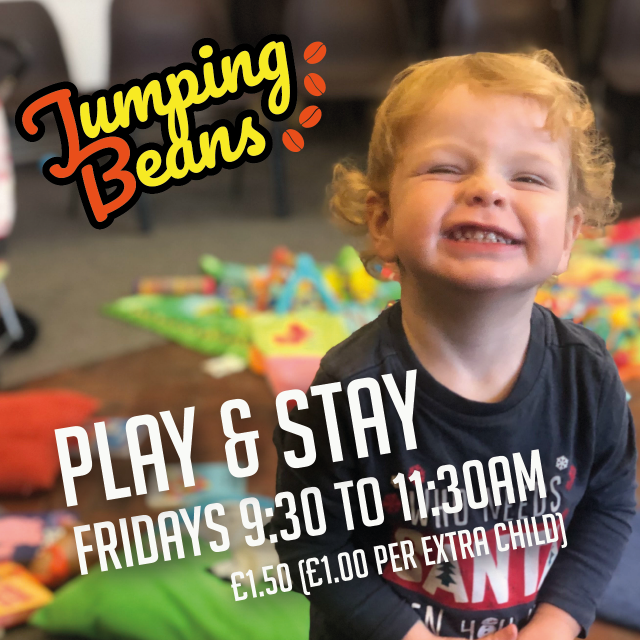 Fridays in term time
Lots of toys to play with and parents and carers can get to know others in this great community activitity.
No need to book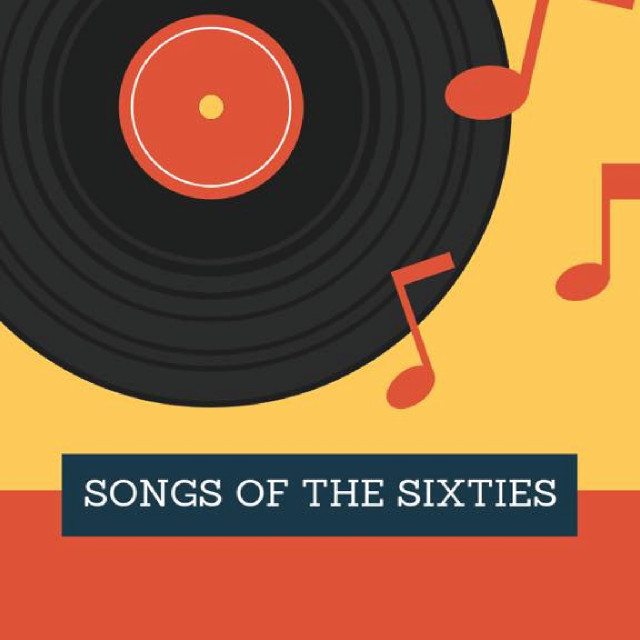 Songs of the Sixties
Next date 8th July at 12:30pm
Live music for young and old. This event was organised for the older members of our community but even the little kids love the music. 
Featuring hits from the sixties and 1600's!  Come along and sing-a-long!
This is a free event.