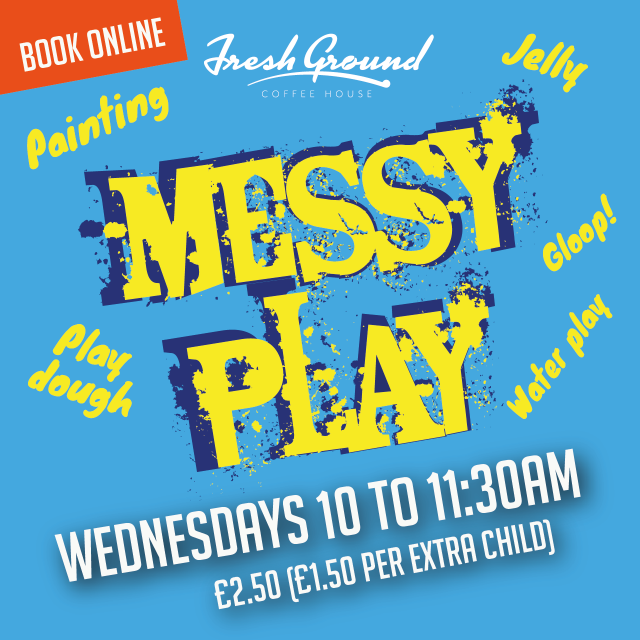 Wednesdays from 10:00 to 11:30am
FREE ENTRY ON 5th JANUARY
Your kids will love this sensory and artistic play time.   With painting plates (and pottery at extra cost), some gloopy messy fun with flour and water and clean fresh Orbeez to get their hands into and more besides. 
Book your spot and why not enjoy one of our great coffees, or speciality teas - or if you really want to a luxury chocolate with all the trimmings.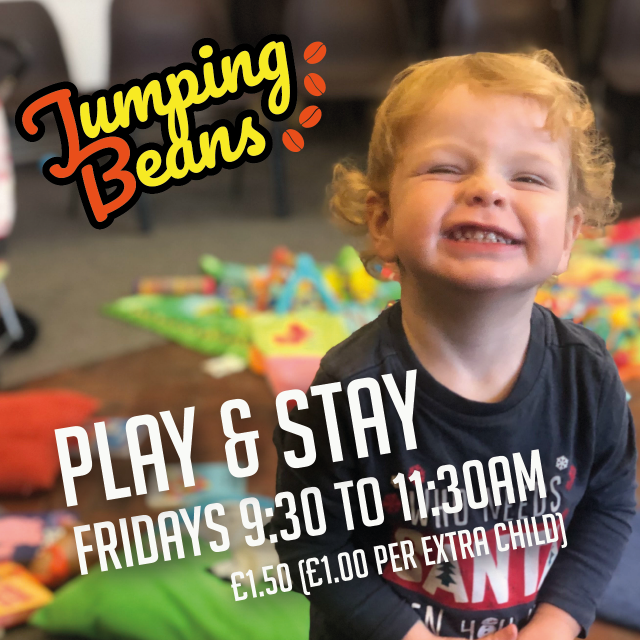 Fridays from 9:30 to 11:30am
Now back in the cafe area this play and stay is full of great things for your babies and children to enjoy.
Our play and stays are perfect opportunities for you to meet new and old friends.  Enjoy a drink from the cafe while the kids play.
No booking for now, but we may start bringing booking as the activity gets busier.
Don't forget...
When our activities are not running we always have our play area available. A small area including lego is available free of charge for all our customers.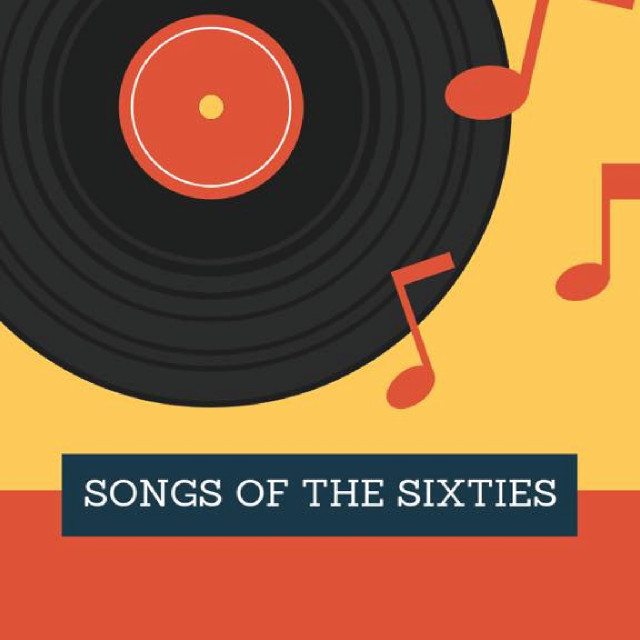 Friday 17th December at 12:30pm
Enjoy some live music with a sing-a-long for all the family.  Our songs of the sixties was the place for over 55's to come and enjoy a drink and some old time songs but this quickly became an event for all ages including some little ones!